Egret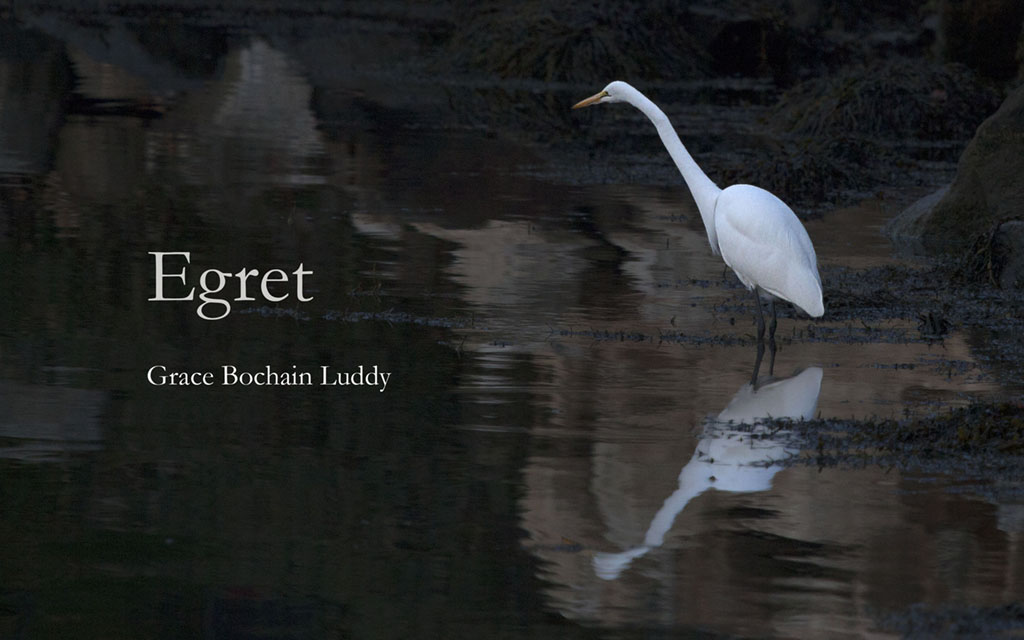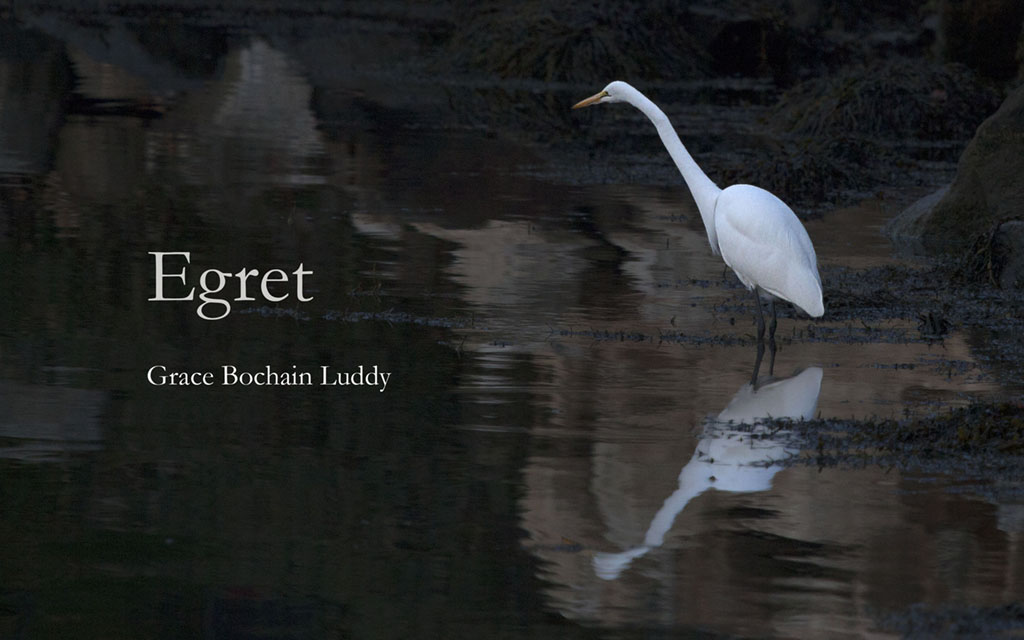 Egret
I was so happy to be able to take these beautiful images of a Great White Egret with the ocean and a dark stone wall. This book is quite poetic. It's a fine art photography electronic book for adults.
I've finished the book in formats for Kindle Fire and Apple iBooks. Just making some final edits.
Click HERE for the Kindle Fire version.
Click HERE for the Apple iBooks version.
Page dimensions are slightly different in the Kindle and Apple versions because of the difference in screen sizes, but here is a sample page from the Apple version of this book: